SpectraLayers: Overview
Advanced Audio Spectrum Editor
Broadcast
Link between your favorite DAW and Spectral Layers. Quickly identify and correct difficult frequencies with zero loss of quality (32bit float engine). Easily compare and adjust ranges and layers with visual levels.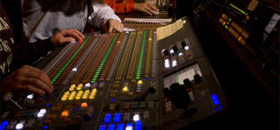 Sound Design
Draw frequencies and noise from scratch. Create new effects by compositing and transforming several layers. Visually stretch and shift time and frequencies. Extract clean samples from any records.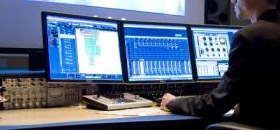 Restoration
Use dozen of advanced tools for extraction and restoration. Create several layers to refine your work without damaging the original file. Produce surround mix from mono or stereo projects.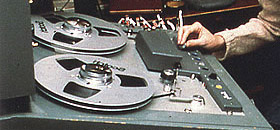 Scientific/Forensic
Analyze data with in-depth 3D phase vizualisation and advanced info tools. Choose power and phase units and snap specific time frequency range easily. Watch the overall level using the zebra patterns.